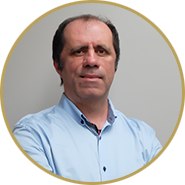 Dr. Arben Shtuka
President & Head of Research
---
A geophysics and geostatistics expert, Arben helped pioneer the Gocad modeling project (before its incorporation to Paradigm) by implementing geostatistics-related algorithms to 3D subsurface modeling. Arben has spent his life updating, consolidating and extending a market-leading library of algorithms, that apply stochastic mathematical models to uncertainty characterization throughout successive G&G processes. Arben joined Seisquare in 2008, and and is gradually implemeting his algorithms into Seisquare software solutions, for global access by exploration and production community.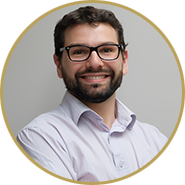 Mickael Collet
Head of Customer Services and Support
---
A Geologist, Mickael joined Seisquare in 2005 and has accumulated 13 years' experience applying Seisquare technology (spatial data analysis & modeling) in a wide range of E&P operations in across the globe. He has acted as in-house and off-site consultant for major Oil & Gas companies as well as a large number of independents. Mickael drives Seisquare consulting efforts and works closely with the software development team, influencing developments so that UDOMORE software continues to meet operational needs.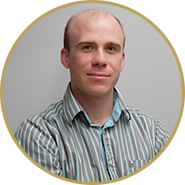 Warren Guistel
Head of Software Development
---
Warren joined Seisquare in 2012. His is passionate about software development and numerical computing. Warren brings his expertise as a physicist to derive the most time and cost effective strategy for implementing Arben's algorithms into operational software solutions. Prior to joining Seisquare, Warren was as a software development engineer, working on numerical simulation projects in the Defense Industry. Thanks to Warren, Seisquare is able to deliver robust UDOMoRe plug-ins that meet industry requirements and challenges.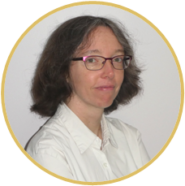 Florence Lagrange
Head of Operations and Quality
---
After business studies and 18 years working in customized metal fabrication, welding and complex machines construction for worldwide customers, Florence joined Seisquare in 2018. Throughout her career, she held various positions with a high level of responsibility as Quality Manager, an Assistant General Manager, a Key Accounts Manager and a Technical Purchasing Officer. Today she puts her energy, competences and versatility to use, running Seisquare's day-to-day operations.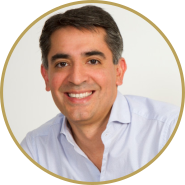 Walter Sifuentes
Commercial Director
---
Entrepreneur, Investor and Board Director in a software company. Passionate about disruptive innovation and technology projects with high impact on society. More than 15 years track record in the oil industry in multiple roles around the globe. (Operations, Reservoir Management, Software Development, Business Development and Corporate Strategy).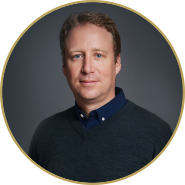 Laurent Souche
Head of Development
---
Laurent joined Seisquare in 2020. His domains of expertise include reservoir geology, 3D susbsurface modeling and software engineering. As a geologist, Laurent has run multiple consulting studies, mostly in the Middle-East, and East-Asia. He initiated and designed the volume-based methodology underlying the structural framework modeling and gridding core of Petrel.