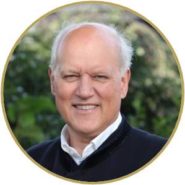 Ludo Van der Heyden
Chairman of the Board
---
A management thinker, educator and adviser, Ludo is a professor at INSEAD, one of the world's leading and largest graduate business schools. Ludo has served as co-dean, and currently hold the INSEAD Chaired Professorship in Corporate Governance. He also serves on the board of CEDEP, a collaborative learning community that accesses a network of leading professors and consultants from top business schools around the world.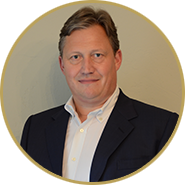 Lars Olrik
Board Member
---
An expert in management consulting, Lars has served in senior leadership roles across multiple industries ranging from internet technology, healthcare, to oil and gas. For 15 years, Lars provided management expertise through CAP Gemini, a global leader in consulting, technology and professional services. Most recently, Lars served as group CEO for Verdande Technology AS, a software company that developed the EDGE platform for proactively managing costly problems for the oil and gas, health care and financial services industries.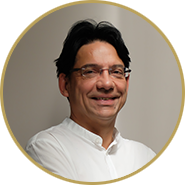 Luc Sandjivy
Board Member
---
A geostatistics expert, Luc is the founder of Seisquare and has pioneered the operational implementation of geostatistics in geophysical workflows for oil and gas companies for over 30 years. Luc completed his first PhD thesis on factorial kriging under the supervision of George Matheron, who is known as the founder of geostatistics and mathematical morphology. Since he founded Seisquare in 1993, Luc has been tirelessly focused on providing exploration solutions for oil and gas clients, has received numerous awards for his contribution to geostatistical research and innovation, and has received wide client recognition for his success.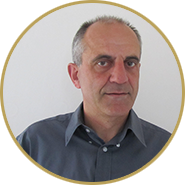 Marc Sellier
Board Member
---
After a degree in mathematics and physic Marc sailed as cadet officer on French flag tanker and bulk carrier around the world . After few years he served in the French Navy as hydrograph, having passed the international hydrograph certificate IFS/IHO "B" delivered by the International Hydrographical Organisation, Monaco.
More than 15 years in the navy allowed him to manage surveys and surveyor teams around the world for the French Hydrographical and Oceanographic Service (SHOM). After this experience he served during 12 years at CGG on seismic vessels as Navigator and Chief Navigator. He was responsible of the data acquisition, positioning of the vessel, and management of multicultural team. Marc is now looking for consulting in marine seismic navigation QC or offshore hydrographical surveys.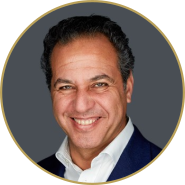 Sameh Abadir
Board Member
---
Sameh Abadir is a Professor of Leadership and Negotiation at IMD in Lausanne. Abadir's fields of expertise are negotiation, conflict management, crisis management, and leadership.
Prior to joining IMD in 2018, he was an Adjunct Professor at INSEAD for 15 years. He was previously an executive at Sodexo, one of the world's largest multinational corporations, and served in the Egyptian Special Forces between 1985 and 1988.
Abadir advises companies on negotiations and runs negotiation workshops in English, French and Arabic. He has recently directed custom programs for Emirates Nuclear Energy Corporation, Jerónimo Martins, ArcelorMittal, and Merck, and is Co-Director of IMD's signature Orchestrating Winning Performance (OWP) and Negotiating for Value Creation (NVC) open programs.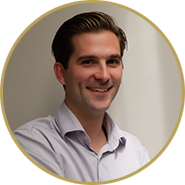 François Merer
Board Member
---
A Lawyer by training, François gained initial experience in Mergers & Acquisitions (specializing in the Energy sector) with World-class corporate law firms. He developed a passion for entrepreneurship in 2009, when he successfully founded and run his first business in Ex-Yougoslavia. François joined Seisquare in 2012; he took care of developing and maintaing partner and customer relationships for the organization, and is instrumental in evangelizing Seisquare solutions towards the exploration & production community.